Extra Services
On your holiday with us, it's the little extras that make it extra special. Whether you want a personal Chef, transport or host an event, we can arrange it!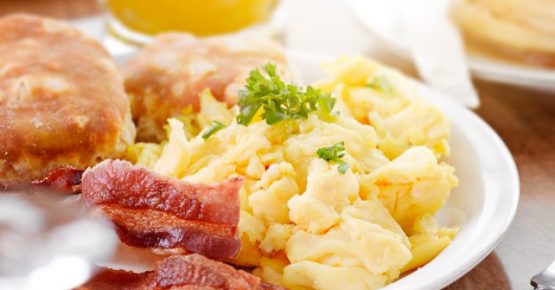 Dining
Sri Lankan or Continental breakfast is included with your booking.
A personal Chef is available at the villa and you can bring your own provisions and he will be only too happy to prepare your meals according to your tastes and preferences.
Fresh Fish, fruits and vegetables could be purchased from shops around the Villa by you or our staff can purchase your requirements and keep receipts of payments for your reference.
An open air BBQ could also be arranged upon request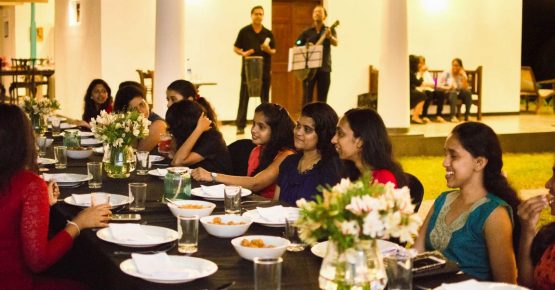 Arranging Events
Birthday parties and special dinners could be arranged for 30 -40 people with a stunning atmosphere. Arranging with us is very easy, Contact us today to host your awesome event in our wonderfull place.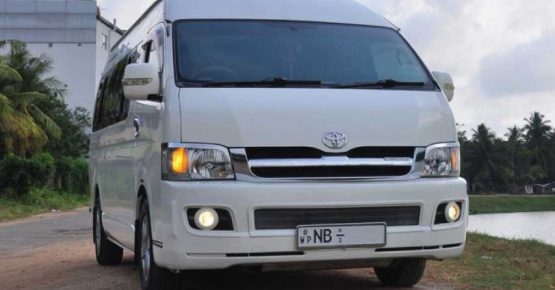 Transport
From Tuk Turk to Luxury vans could be Arrange For any destination.
Get in Touch
Please provide the details requested below, so we can answer your question as quickly and efficiently as possible.